Skip to Content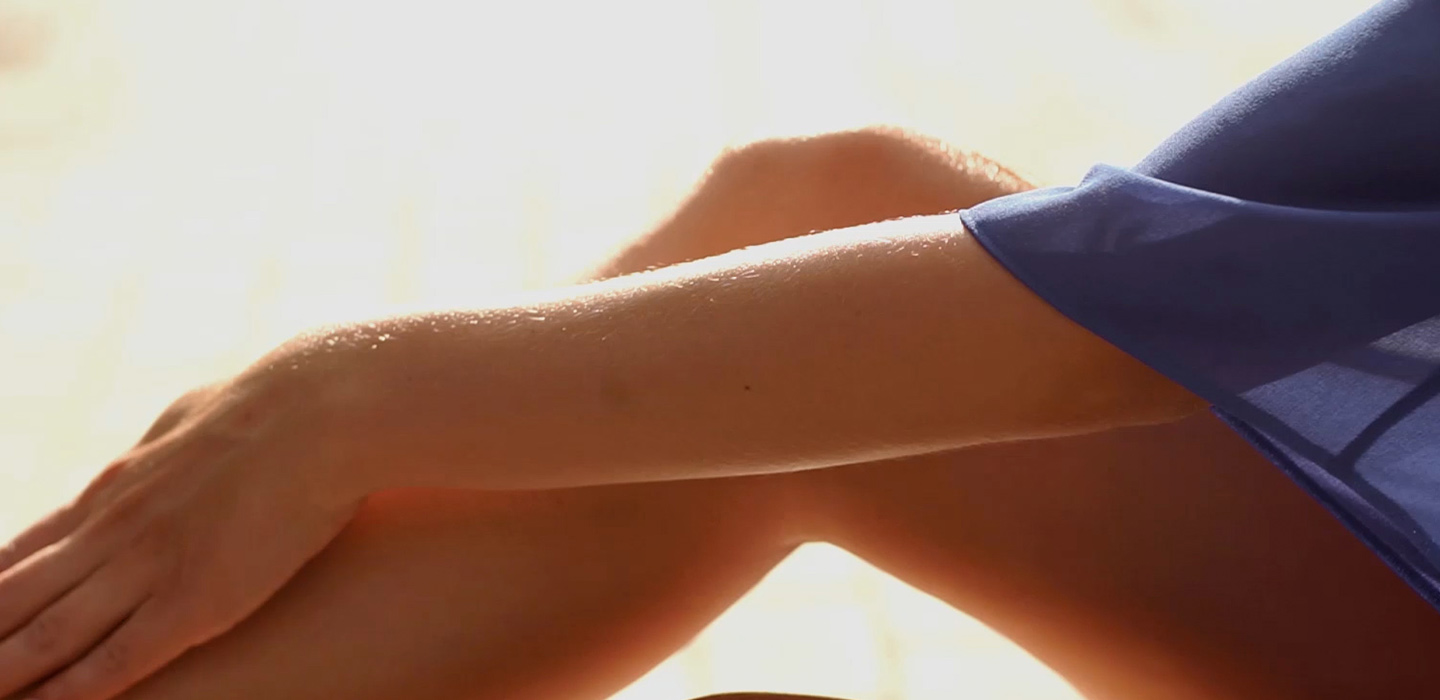 Visit Hudson Valley Vein and Aesthetics Center For Ultimate Vascular Care
The Attention you need. The Lifestyle you deserve.
Welcome to Hudson Valley Vein and Aesthetics Center! We focus on reducing the pain and discomfort of our patients first. Our medical expertise is top of the line. Our staff works hard to ensure the highest standard of medical experience for our patients. Discover a number of treatments to help you feel better, look better, and improve your quality of life. Get in touch with us today to schedule your appointment. Our vein centers are located in the heart of the Hudson Valley.
Individualized Treatment Plans
At Hudson Valley Vein and Aesthetics Center, we specialize in providing our patients with first-class treatments. Our staff creates a safe place where healing can occur, our patients to promote healing. We understand that no two patients are the same, which is why we listen to you closely and assess your unique needs to develop an individualized treatment plan just for you. At our locations in the Hudson Valley and Westchester NY, you'll find a complete list of services to enhance your life, whether that be by reducing pain caused by varicose veins, treating facial lines with Botox®, or smoothing wrinkles with Juvéderm®.
Thousands of patients have trusted United Medical Credit to secure affordable payment plans for their procedures. United Medical Credit can do the same for you. *Please see our front desk manager for details.
Some of the benefits of choosing United Medical Credit to finance your care:
Extensive Network of Prime and Subprime Lenders
Multiple Plans to Choose From
Decisions Within Seconds
No Prepayment Penalties with Flexible Terms
Fast and Easy Application Process with No Commitment
100% Confidential
Plans available for Credit Challenged Applicants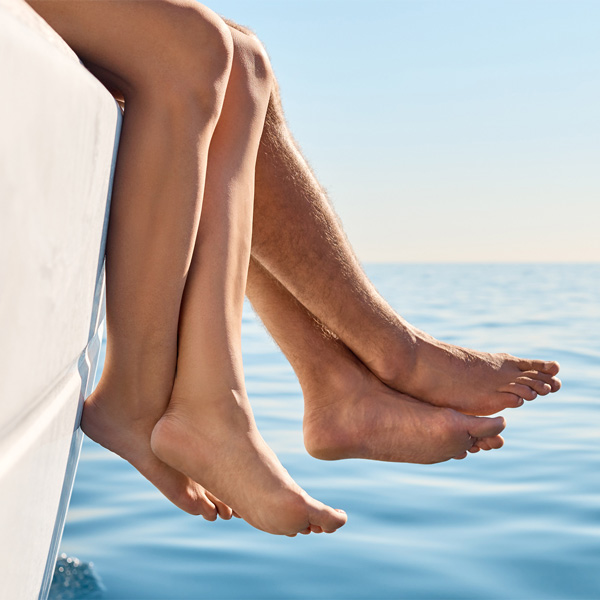 Schedule an Appointment
Our services are designed to help our patients feel better and look better, with an emphasis on feeling better. We provide health services in a clinical but relaxed environment. When you arrive at one of our facilities, you'll feel an immediate sense of comfort, putting your body and mind at ease before your appointment even begins. If you're ready to start your journey with us, give us a call, and we'll schedule your first appointment. Most major treatments are usually covered by insurance. Financing is available for purely cosmetic treatments often not covered by insurance.
Hudson Valley Vein Center, Westage Business Center Drive, Fishkill, NY, USA
77 Kensico Dr, Mt Kisco, NY 10549, USA