Skip to Content
Get Juvéderm® Treatments at Our Hudson Valley Vein and Aesthetics Center
The natural process of aging can take a toll on your skin, resulting in fine lines and wrinkles as skin loses its elasticity and firmness. But did you know you can fight the signs of aging with a simple visit to our vein clinic? At Hudson Valley Vein and Aesthetics Center, we provide Juvéderm® treatments at our Hudson Valley office for patients wanting to turn back the clock. This dermal filler treatment offers a non-surgical alternative to complicated procedures and can be administered right here in our office. These fillers use hyaluronic acid, or HA, a natural substance that adds volume to specific areas of the face, producing long-lasting results for up to six months or longer, depending on the product used, which there are many, all varying in cost. With this treatment, you can fill in areas of your face that may have lost volume due to aging, effectively smoothing out skin for a naturally younger appearance. If you're interested in learning more about this process, please reach out to us to schedule an appointment.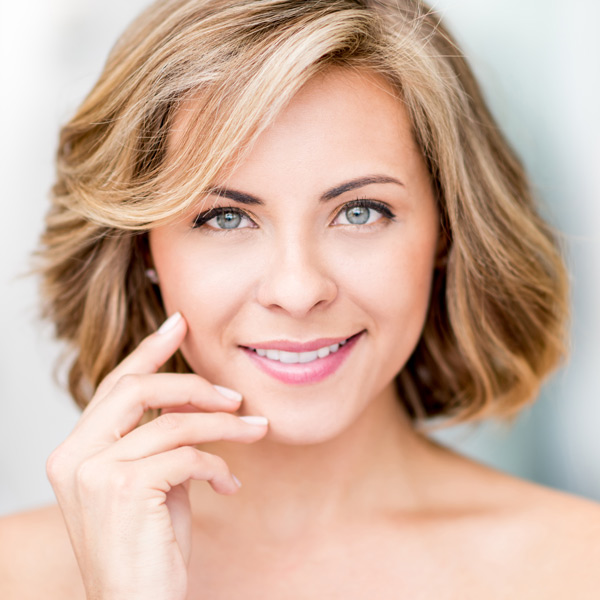 Look and Feel Natural
Some cosmetic treatments take things too far, making it obvious that you've undergone treatment or leaving your feeling unlike yourself. That's not the case with Juvéderm®. This treatment is designed to give you natural results, so you still look and feel like yourself, just a younger and fresher version. You can use Juvéderm® to temporarily treat all of the following:
Frown lines
Smoker's lines
Marionette lines
Worry or forehead lines

Crow's feet
Deep smile lines
Cheek depressions
Lip border re-definition,
Make an Appointment!
Get started on your journey to younger-looking skin today by calling our office and asking about our Juvéderm® treatments in the Hudson Valley. We bring relaxing, healing, and skin-enhancing services to the Hudson Valley. We'll start by setting you up with a consultation appointment to discuss your needs. Then we'll develop a treatment plan to give you results. Let's get started!
The Attention You Need. The Lifestyle You Deserve.