Skip to Content
Come Relax with Us
Located in the scenic Hudson Valley, our vein clinic offers a unique oasis of calm, where you can come to relax, recharge, and find healing. Hudson Valley Vein Clinic specializes in offering therapeutic and relaxing treatments that will leave you feeling better. Providing treatments for a variety of skin and health issues, our team takes the time to develop personalized plans for each patient, focusing on finding the best option for everyone. We were formed on the idea that corrective and calming treatments should be performed in a nurturing, warm, and inviting space in order to be truly effective. And that's precisely the environment we've worked to create at our two locations.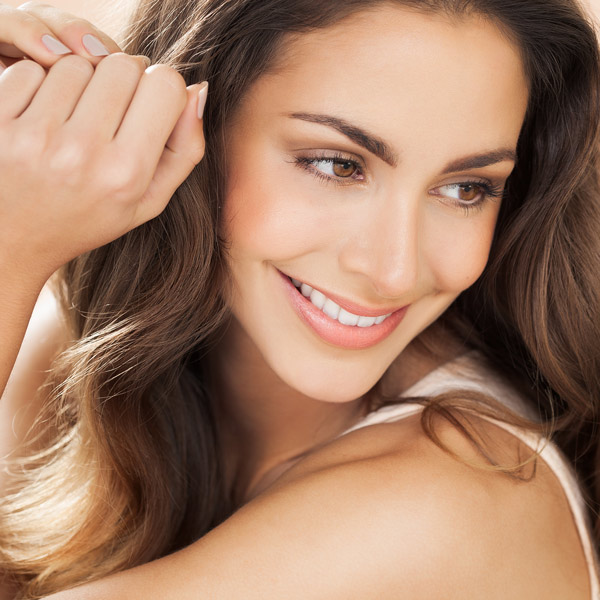 Our Unique Approach to Healing
At Hudson Valley Vein Clinic, we combine medical expertise with an authentic spa experience to create a unique approach that heals and relaxes patients simultaneously. In this way, we believe we are making the most significant positive health impact possible. We're in the business of improving our patients' quality of life, and we do so through an excellent customer service policy and advanced treatment services. We believe we offer the perfect solution to both men and women who are seeking goal-oriented procedures and also the enjoyment and powerful benefits of relaxation and stress reduction. We invite you to nurture your body and soothe your mind with any of our many therapeutic treatments.
Join Us at One of Our Two Locations
Hudson Valley Vein Clinic wants to bring relaxation to as many patients as possible, that's why we offer two locations in the Hudson Valley, NY area. No matter which you choose, you'll find a place of total relaxation and enjoyment, where your body and your mind will get the healing it needs. If you'd like to learn more about our services, please do not hesitate to reach out to us. You can also call us to request an appointment time if you're ready to schedule a consultation.
The Attention You Need. The Lifestyle You Deserve.